Creating pioneering content at the intersection of art and technology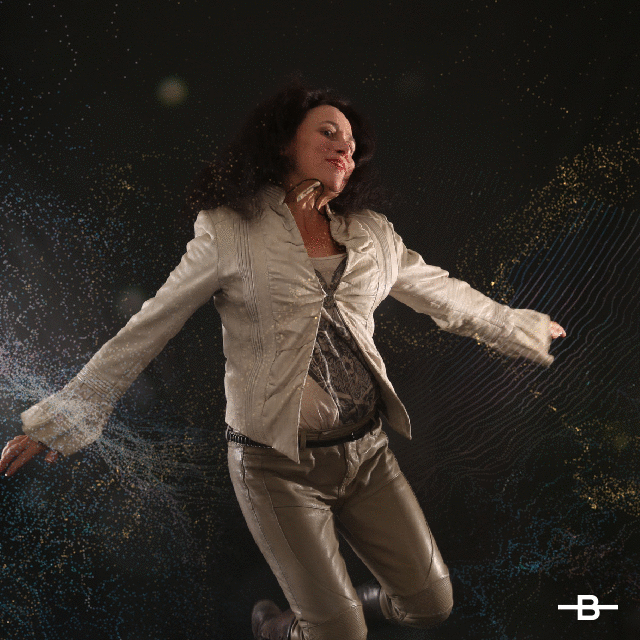 I am a Professor in the Department of Cinema and Media Arts in the School of the Arts, Media, Performance and Design at York University where I also serve as Department Chair.
My areas of research and teaching include immersive storytelling – especially augmented and virtual reality –  electronic literature and future cinema,  producing pioneering content at the intersection of art and technology. 
I direct the Immersive Storytelling Lab and the Augmented Reality Lab at York University where I held the Canada Research Chair in Digital Culture from 2004-2014. I am committed to innovation in the area of augmented reality content creation, the pioneering of experimental literary forms and the development of a vibrant cross-disciplinary research culture, foundational to the development of expressive tools to allow artists to explore and advance XR as an artistic medium.
I am also a co-founder of York's Future Cinema Lab and held a 2013 Fulbright Research Chair at the University of California, Santa Barbara.
My creative work enjoys an international profile and I am the recipient of international awards for digital storytelling including the Electronic Literature Award for Fiction and the Vinaròs Prize for augmented reality poetry, for one of the world's first AR poems.
I bring over 15 years of interdisciplinary collaboration at the intersection of art and science to my research-creation work at York University, including a focus on building a convivial research environment that promotes diversity and equity.
I successfully defended the first born-digital dissertation in Canada and bring that spirit of risk-taking and excitement to my work with students, many of whom are working in the area of research-creation, often pioneering new areas of inquiry and practice and making significant global impact.
I have delivered 17 keynotes and dozens of invited talks around the world. Service to the profession has involved curating significant media arts shows, organizing major international conferences, and providing expertise and vision to research bodies like SSHRC, where I recently served as Chair of the Knowledge Synthesis Grants competition on Emerging Technologies.
I am the Vice-President of the international Electronic Literature Organization and serve on the Ezxecutive Committee for HASTAC – the Humanities, Arts, Science, and Technology Alliance and Collaboratory: "Changing the Way We Teach and Learn"